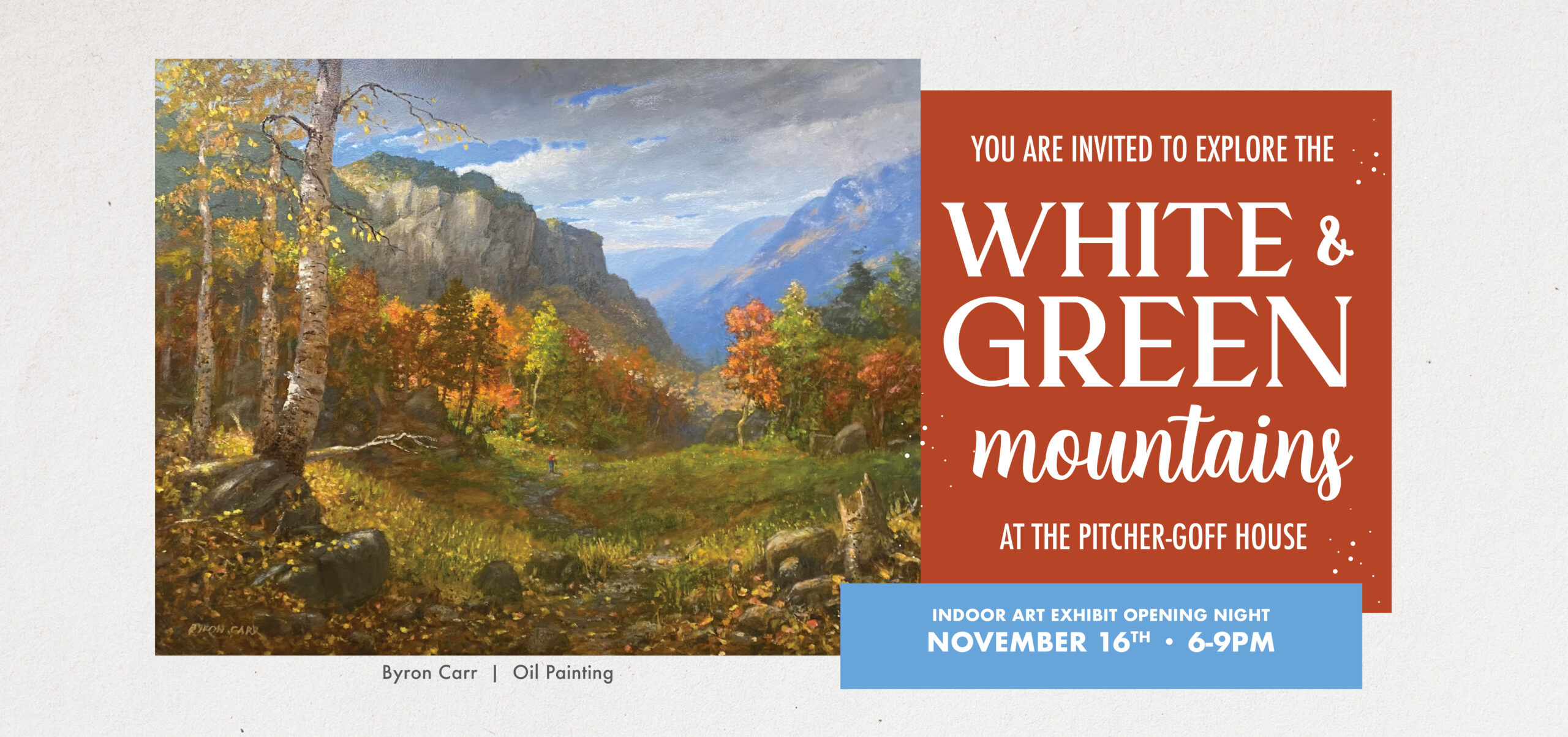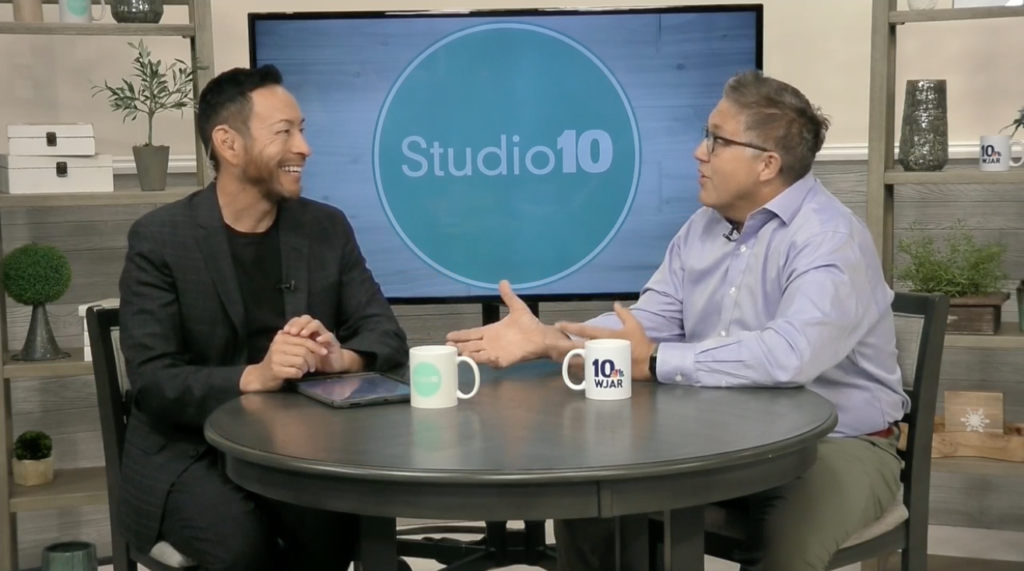 Featured on Tuesday, September 25th
Artist and Plein Air Pawtucket Festival Host, Nick Paciorek sat down with Studio10's Mario Hilario to discuss the details of his event and gallery show.
Nick Paciorek is a New England landscape artist who is part of a group of new fauvist artists who draw inspiration from artists like Matisse, Chagall and Derain. He offers artists retreats at the Pitcher-Goff House in New England. Among his works for sale are embellished prints. Nick also offers Membership opportunities to view his private collection of established and emerging artists.