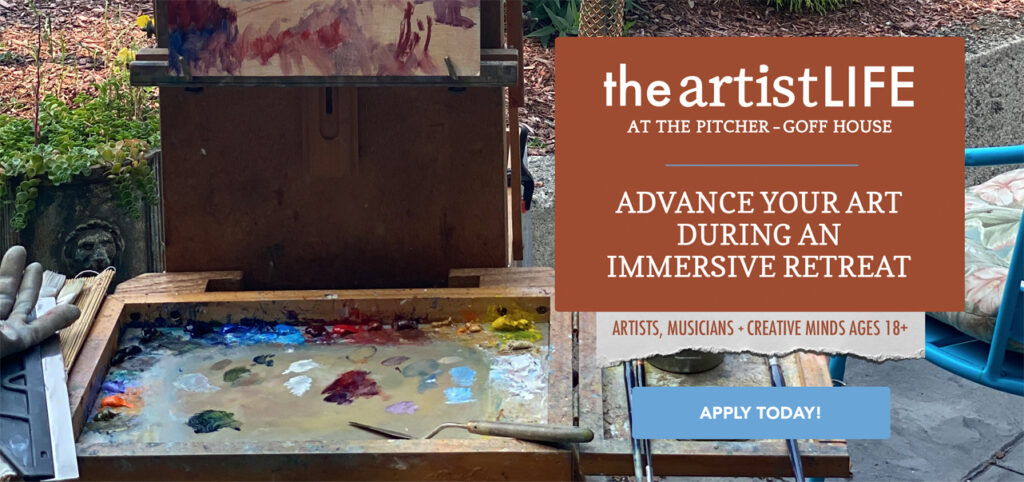 Discover new ways to create under the guidance of artist Nick Paciorek in a week-long artist retreat designed to let you focus solely on your craft – whether art, music or the written word. Imagine five full days of artistic freedom with the time, space, and community to hone your talent, explore new perspectives, and discuss the artists life with others in the creative arts field who get it.
That's The Artist Life. It's a week long experience at The Pitcher-Goff House's Container Project – mini studio spaces to work in and a sun-dappled courtyard to gather in. All residents will also have access to the kitchen, bathrooms, gallery and veranda in the main house.
Join Nick to advance your skills and leave ready to take your art to the next level!

The Artist Life is for the creative artist, musician or writer who is seeking a change of scenery in a week long discovery of artistic creation.
All applicants must be at least 18 years of age.


The Pitcher-Goff House in Pawtucket, RI

Monday through Friday from 9am – 5pm
See available dates below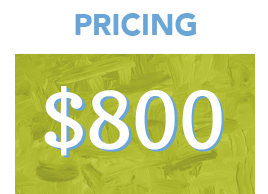 The cost of this experience is $800 per person, including continental breakfast and lunch. Parking included on site.
The Artist Life Residency Program does not include housing accommodations. If you are traveling in from out of state, we would be happy to recommend some places to stay near by.

Please fill out the form below (DATES ARE SUBJECT TO CHANGE)
for questions or to register by email: